About Lunardi's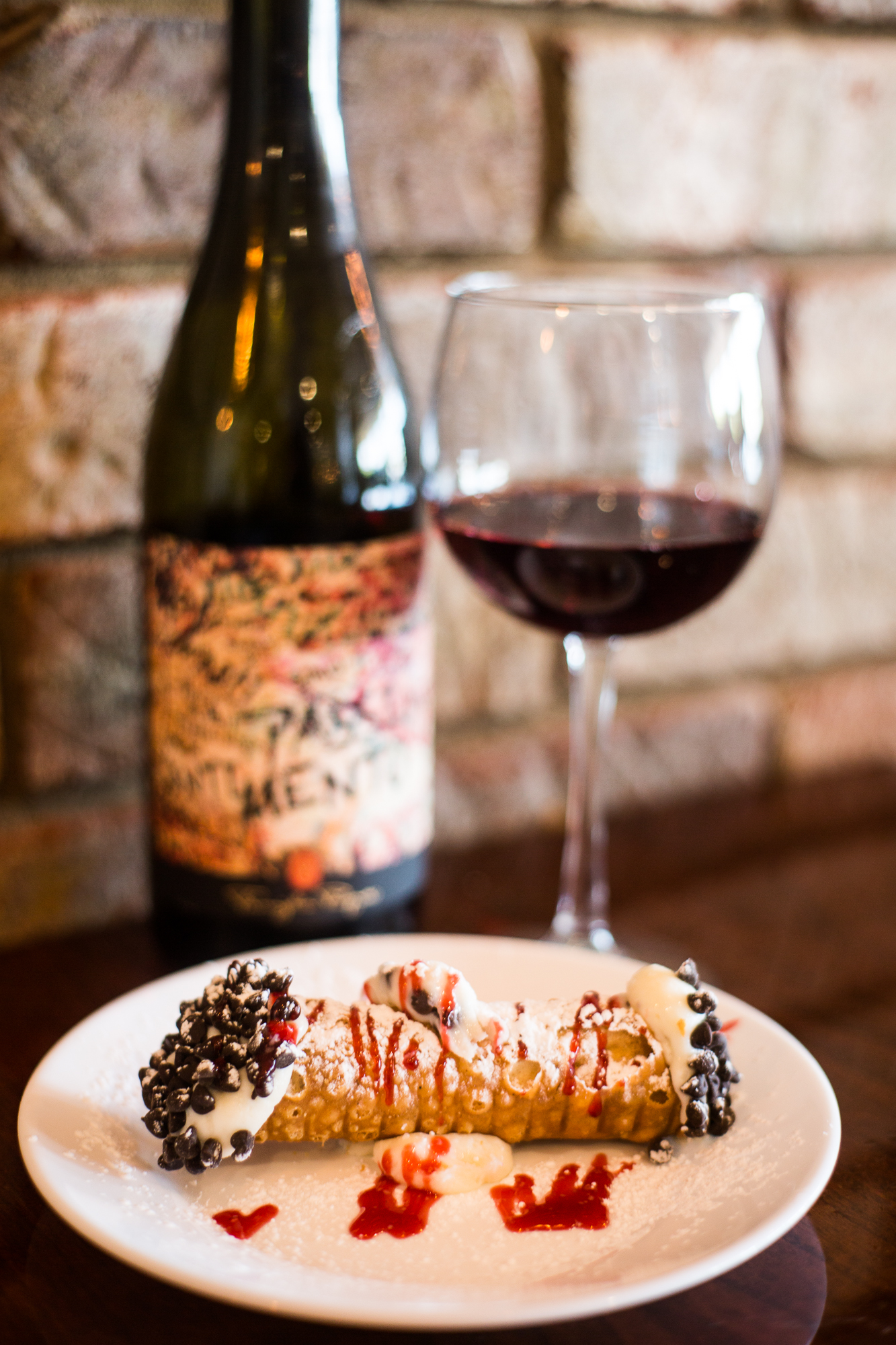 Lunardi's Italian Restaurant is your Quad Cities Italian specialist, founded by Terry Lunardi in 1989.
Lunardi's is locally owned & operated by husband & wife team, Paul & Brooke Lunardi. Our authentic lunch menu & dinner menu is always prepared with fresh ingredients & made to order; never pre-made or frozen.
Specializing in authentic pastas, Chicago style pizzas, sandwiches, seafood & garden fresh salads, our menus are sure to fit your needs.We take pride in using only the finest ingredients & providing top notch service.
Our casual atmosphere is perfect for a romantic evening, business luncheon, dinner with the family, group gatherings or just a relaxing cocktail at our full bar with free Wi-Fi.
Call for carry-out or let us cater to your next event with a selection from our "Party-to-Go" menu.
We are proud to be a part of the wonderful Quad Cities Community & our family appreciates your business & support.
Meet the Team
Paul Lunardi
Owner
Brooke Lunardi
Owner